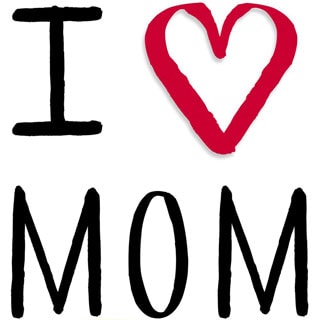 On May 11, the winner of Conicelli Autoplex's "I Love Mom" contest on Facebook was announced.
Thanks to all of those who entered, and to the winner of the $50 Amex gift card, Doris Pancoast Blide, for honoring and celebrating Mom!
Autoplex WinnerDoris Pancoast Blide
This is my mother and me. To me my mother is special because she has overcome so many things in her life. Growing up in an orphanage during the depression years living on her own at age 17, working in factories so she was able to provide for six kids on her own. Her story goes on and on. But she has overcome so much and kept her family together. My mother is so special that God made two of them. She is a Twin. God knew that they would need each other to make it through the hard times. My mother is 84 years old and still with us. Unfortunately her twin passed away a week ago. Their Birthday is even special 3/3/33. And they were born 3 minutes apart. Thank you for listening to my story. Happy Mother's Day to all you special mothers.