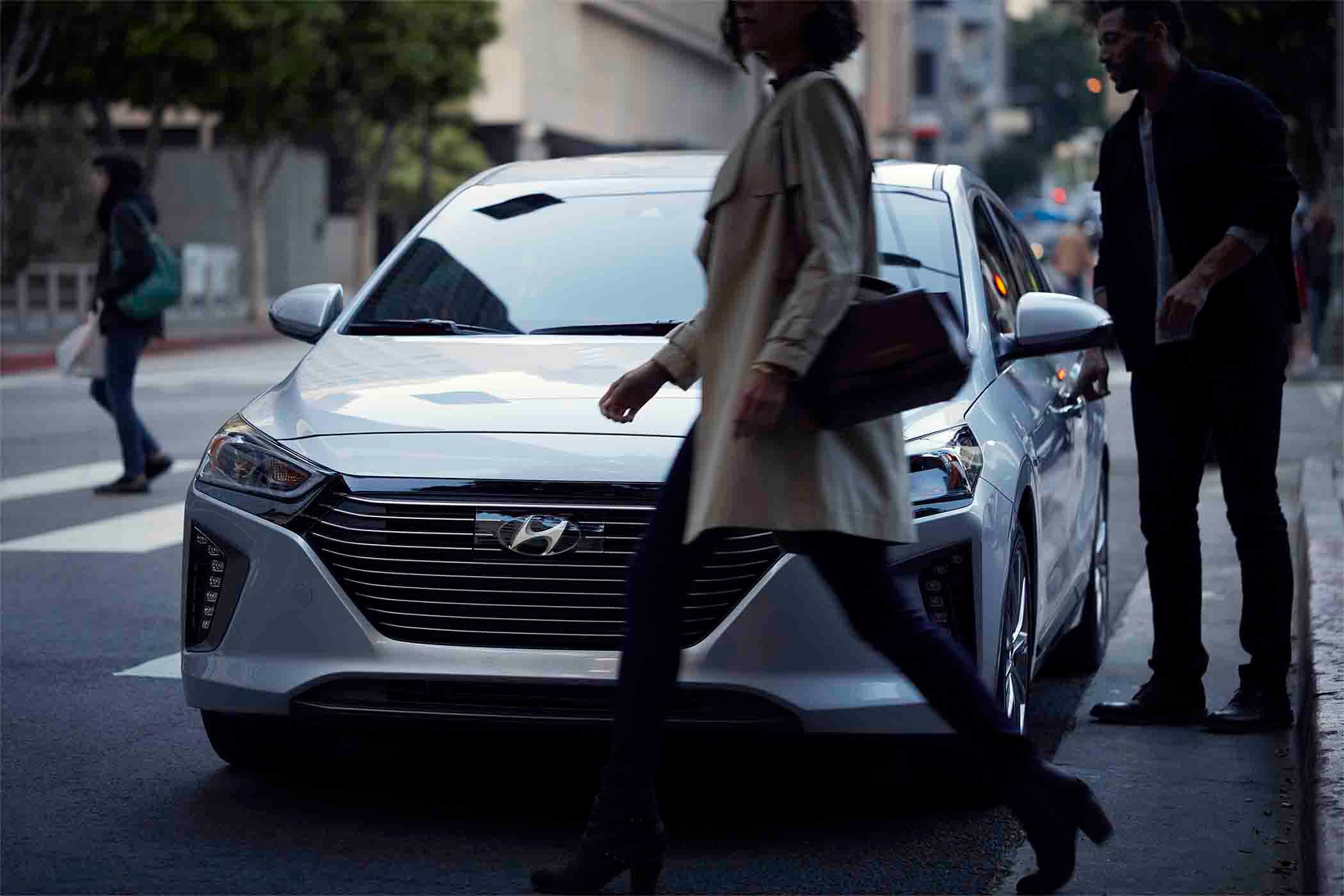 ​
When you're in the market for a car, choosing a dealer can be tricky. There are many factors to consider, but it really comes down to one thing: Do they make it easy to buy your next car?
While each person might have their own definition of "easy" when it comes to buying a car, here are a few things to consider.
A long history in business means a lot of people in your market area have trusted the dealer over the years. Trust makes it easier to buy a car in the East Norriton area.
A big selection of cars is a good indicator that the dealer is reliable. That speaks to their status with their manufacturer and with the community in general.
For most of us, buying a car means arranging for financing. Good financing plans make it easier to buy a vehicle as well as more affordable.
A reliable service operation that stands behind your vehicle gives you peace of mind. Of course, peace of mind makes it easier to buy a car.
Finally, the dealer's selling process itself, including pricing can make all the difference when buying a car.
Buying a Car from Conicelli Hyundai
At Conicelli Hyundai, we know you are concerned about your car dealer's reputation. With over 40 years in business, we have strong roots in the Philadelphia community. We come to work every day knowing we must earn our neighbor's trust.
Most of our customers require financing. That's why we have assembled the strongest finance professionals for our credit department to ensure you stay within your budget.
We offer terrific finance plans, including an attractive buy here, pay here option.
Not only that but if you finance your car through us, our service department will perform your state inspections for free, for life.
We keep the lot stocked with new Hyundai models and a great variety of used cars. We want you to have as big a selection as we can offer.
Last, we know car buying can be a stressful experience. Our transparent pricing and smooth sales process make it easy to buy a car for your needs. We encourage you to visit us today to see all we offer the Norristown area.