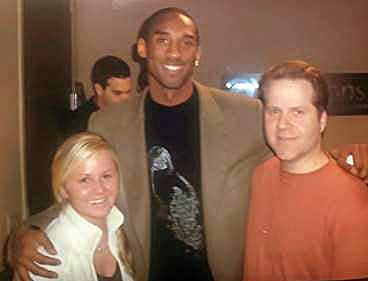 Kobe Bryant with Katie Conicelli and her father, Dom Conicelli, Jr.

We were reminded recently, following the tragic news of the death of basketball great Kobe Bryant and 8 others, of a small but meaningful connection to Conicelli Autoplex. Ken Knickerbocker writes on Montco Today:
Kobe Bryant helped a local woman regain some independence after being shot by gifting her a wheelchair-accessible van purchased with help from Conicelli Autoplex in Conshohocken, writes Jeff Eisenberg for Yahoo! Sports.
Read More