About Conicelli Autoplex
Building a Legacy
Dom L. Conicelli, Owner and Dealer Principal, was born and raised in Conshohocken, PA. He graduated from Villanova in 1954, and began his career with General Motors. In 1957, he started his own business called Hy-Speed Auto Sales. In 1963, the name was changed to Carriage Trade Auto Auction, which is still in operation today. Since its founding in 1982, the Conicelli Autoplex has expanded until now to comprise Honda, Toyota, Nissan, Hyundai and Genesis dealerships in Conshohocken, PA, and Conicelli Toyota of Springfield, PA. 
Many members of the extended Conicelli family are actively involved in managing and operating the business, among them; Dom Conicelli, Jr. - General Manager, Lori Hammond - Director of Internet Sales and Marketing; Donna Conicelli - Human Resources Director; Michael Hammond - V.P. of Sales and Brian McNally - GM of Carriage Trade Public Auto Auction.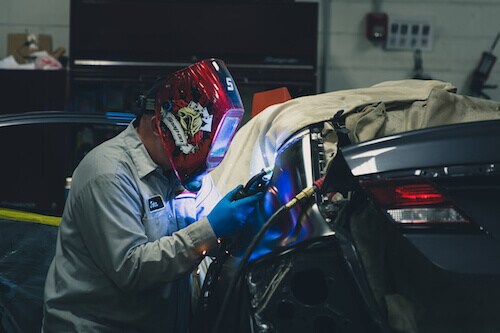 Partners With Our Community
Here at the Conicelli family of dealership, we believe it's part of our responsibility to give back to the community that supports us. One of the charities we work with is Laurel House, an organization that is working to stop domestic violence and which helps victims of abuse in Montgomery County get to safety. We believe this is an incredibly important cause, which is why in addition to our donation, we recently participated in the Walk a Mile in Her Shoes event. Walk a Mile in Her Shoes aims to get men involved in women's rights, and asks people of all backgrounds to take a stand against domestic violence. 
The 11th annual Driving Away the Cold program launched in September and, as in previous years, all of the Conicelli dealerships in Conshohocken and Springfield will participate. The program provides a warm new winter coat to a needy child for every vehicle sold during the month of September. In 2017, the five Conicelli dealerships donated over 1500 new winter coats to the program. We also support and donate to Honor Flight Philadelphia, who has one very simple goal - Helping every single veteran in America, willing and capable of getting on a bus or plane, visit THEIR memorial. Conicelli, along with a matching donation from Toyota, have donated $20,000 to the Plymouth Police Department to pay for a new police dog to replace Officer Fox's K9 partner Nick. After Officer Fox's death Nick was retired and went to live with his family.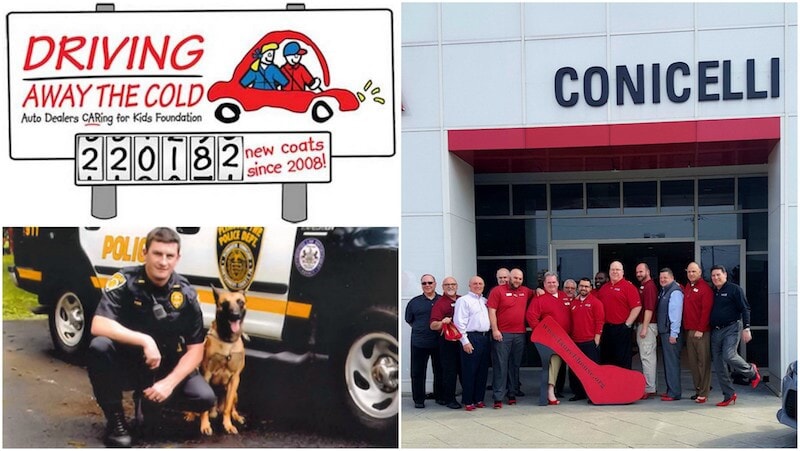 Grow Your Career With Us!
William Berry and Peter Stock are both Master Diagnostic Technicians which make them the top Toyota Technicians in the World! They were winners of the Toyota "International Assembly of Champions" and went to Japan to receive their awards. Take a look at the advantages of working at Conicelli Autoplex below. Who knows, maybe you can be the next William or Peter!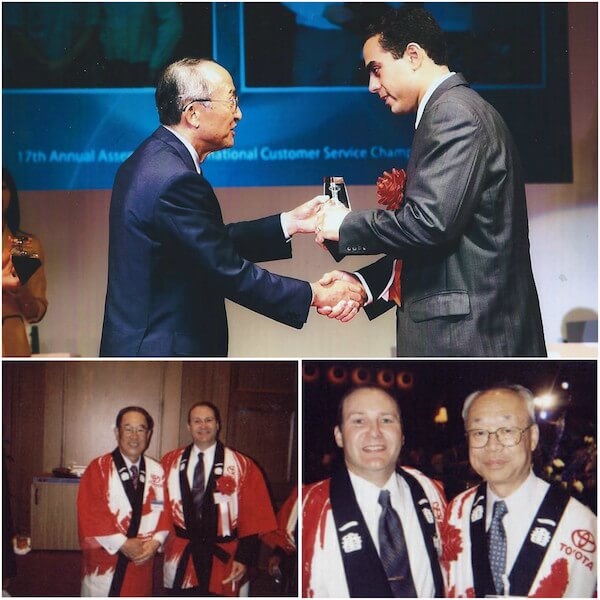 Sales Department Mentor Program
Incoming Sales Representatives without car sales experience will receive 90 days of Mentorship. They will be partnered with an experienced Conicelli Sales Professional who will guide them through the Conicelli Way. Additionally, each new sales employee will attend David Lewis Sales Training. All sales licenses fees and renewals are paid by Conicelli.
Service Technician Training
All Manufacturer Trainings, Reimbursement for ASE Certifications, and Partial Reimbursement for State Inspection and Emission Renewals.
Family Events and Perks
We also hold events for employees and their families! Events include a Christmas party, a family company picnic, an on-site health and wellness fair, on-site yearly flu shots and a referral program.