The Conicelli Hyundai Service Coordination Department was established in 2016 as an added convenience for our service customers.
Conicelli's centralized Service Coordination Department gives our customers the ability to work with one knowledgeable Scheduling Coordinator for all of their vehicles' needs, regardless of make. Our team is available by telephone, text, chat or email, providing you the ability to select the communication method most convenient for you.
They have access to all of your vehicles' service history and will assist you with understanding what is recommended to ensure your vehicle remains safe and dependable. Whether standard maintenance, an unexpected repair, or a manufacturer campaign, our Scheduling Coordinators are available to facilitate your appointment.
We realize that your time is valuable, and we will make this experience hassle-free, quick, easy and most of all "NICE".
We look forward to assisting you.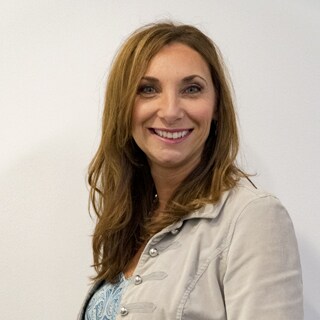 Bette Capaldo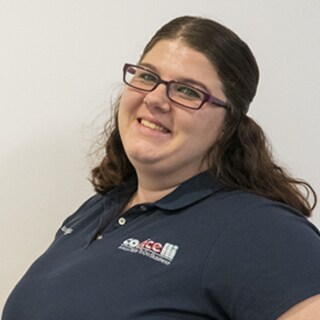 Courtney Anderson
610-828-1400 ext. 1192
Scheduling Coordinators