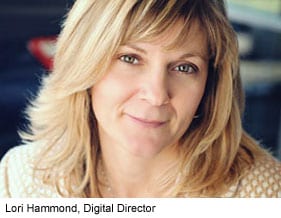 The
Conicelli Hyundai Internet Sales Department
has been in existence since 1998. Our team has many years of experience selling vehicles over the Internet.
We sell thousands of vehicles every year through our Internet Sales Department. The reason I am giving you these statistics is not to brag, but to let you know that we have the experience and knowledge to give our customers the
top quality service
that they deserve.
Our Internet Sales Department works on a team system. When you send us your information by filling out one of the forms throughout our sites, you will be contacted by one of our team members. We will gather specific information regarding the vehicles you are interested in and answer all of your questions and concerns. We realize that your time is valuable, and we will make this experience hassle-free, quick, easy and most of all
"NICE".
Our unique
comparison shopping
situation at Conicelli Autoplex gives you the luxury of driving vehicles side-by-side and working with one knowledgeable Internet Consultant to find the right vehicle for you.
Our promises to you
Our Internet Sales Department is fully trained and familiar with all of our products.

We do our best to contact you through your preferred method of contact listed in the lead, which is either by phone or by email; and to initiate that contact within no more than four business hours of receiving your request.
We provide our "best price" on the first contact with you ("best price" means the lowest price at which Conicelli will sell a specific vehicle that day).
We will inform you of the status of your requested vehicle in a clear, honest fashion, and provide a stock number if the vehicle is currently available.
We will locate, dealer trade, or factory order a vehicle in accordance with your request if the preferred vehicle is not in our stock.
We offer to complete, in advance of your arrival to take delivery, as many aspects of the vehicle sale as possible and as you desire.
We will respond to all your questions in a prompt and honest manner.
Thank you for your interest in our Internet Sales Department. We hope that we are able to assist you in the near future.
Lori Hammond
Digital Director, Conicelli Autoplex
610-828-1400, ext. 1208