Hyundai Batteries Service Center Near West Chester
Today's Hours:

7:30 a.m.-6 p.m.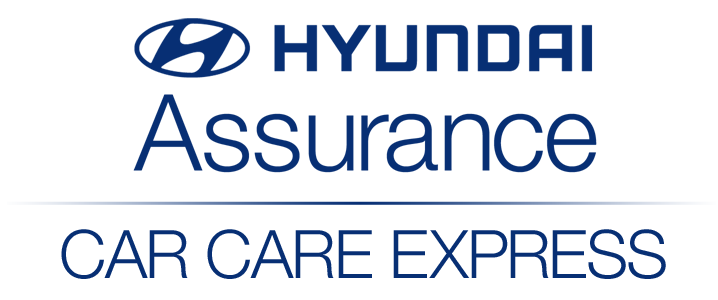 No appointment necessary
Oil & Filter Change, Tire Rotation, Battery Service, and Air Filters
Complimentary Multi-Point Inspection

Here's what happens when Conicelli Hyundai checks your battery and charging systems
Conicelli Hyundai's factory-trained technicians will check the physical condition of the wiring and the battery's state of charge and check for cracks and corrosion, etc.
We'll check the charging capacity of your Hyundai's battery and electrical system to assure that it's good enough to be reliable
If necessary, we'll replace your failing battery with a Genuine Hyundai battery, which comes with a warranty.
Once installed, we'll double-check that the battery is operating correctly and that your starting and charging system is doing its job, too.
At Conicelli Hyundai in Conshohocken, we always talk to you about exactly what's right and wrong and what it will take to fix it, so you will have no surprises. Get your electrical system checked today,
just make an appointment
!
Service & Parts Hours
Monday

7:30 a.m.-6 p.m.

Tuesday

7:30 a.m.-6 p.m.

Wednesday

7:30 a.m.-6 p.m.

Thursday

7:30 a.m.-6 p.m.

Friday

7:30 a.m.-6 p.m.

Saturday

8 a.m.-4 p.m.

Sunday

Closed
See All Department Hours
Showroom Hours
Monday

9 a.m.-9 p.m.

Tuesday

9 a.m.-9 p.m.

Wednesday

9 a.m.-9 p.m.

Thursday

9 a.m.-9 p.m.

Friday

9 a.m.-9 p.m.

Saturday

9 a.m.-6 p.m.

Sunday

Closed
Parts Dept. Hours
Monday

7:30 a.m.-6 p.m.

Tuesday

7:30 a.m.-6 p.m.

Wednesday

7:30 a.m.-6 p.m.

Thursday

7:30 a.m.-6 p.m.

Friday

7:30 a.m.-6 p.m.

Saturday

8 a.m.-4 p.m.

Sunday

Closed
Service Hours
Monday

7:30 a.m.-6 p.m.

Tuesday

7:30 a.m.-6 p.m.

Wednesday

7:30 a.m.-6 p.m.

Thursday

7:30 a.m.-6 p.m.

Friday

7:30 a.m.-6 p.m.

Saturday

8 a.m.-4 p.m.

Sunday

Closed