Hyundai Brake Repair Near Downingtown, PA
Today's Hours:

7:30 a.m.-6 p.m.
What to expect from Hyundai Genuine brake service at Conicelli Hyundai
Knowing just how important brakes are to your Hyundai, Conicelli Hyundai's expert technicians will check the brake pads or shoes and the discs or drums. We're looking for the amount of brake material left because safe braking requires a certain thickness, as does the Pennsylvania State Inspection requirement. If the thickness of your pads or shoes is not up to specifications, we'll alert you and talk to you about your options.
Keep in mind that brakes, whether disc or drum type, are always replaced in pairs for even braking power and even wear. That means we'll recommend replacing either both front brakes or both rear brakes. And, of course, we only use Genuine Hyundai brakes and related parts, for optimum performance on your vehicle.
If we find unusual wear patterns or scratching or scoring, we'll diagnose the issue to find out what's causing the wear. We'll discuss the problem with you and recommend the best solution.
Above all, at Conicelli Hyundai's Service Department, we will always speak with you about exactly what's right and what's wrong, and what it will take to fix it.
Make an appointment
today!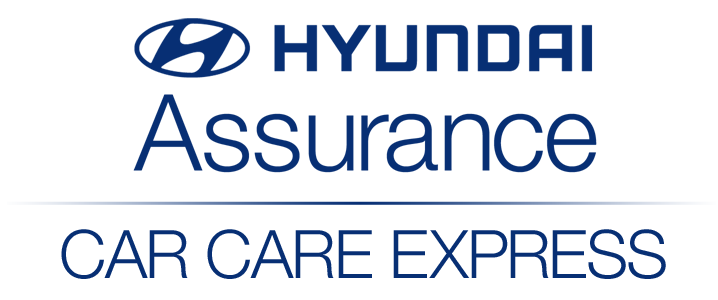 No appointment necessary
Oil & Filter Change, Tire Rotation, Battery Service, and Air Filters
Complimentary Multi-Point Inspection

Service & Parts Hours
Monday

7:30 a.m.-6 p.m.

Tuesday

7:30 a.m.-6 p.m.

Wednesday

7:30 a.m.-6 p.m.

Thursday

7:30 a.m.-6 p.m.

Friday

7:30 a.m.-6 p.m.

Saturday

8 a.m.-4 p.m.

Sunday

Closed
See All Department Hours
Showroom Hours
Monday

9 a.m.-9 p.m.

Tuesday

9 a.m.-9 p.m.

Wednesday

9 a.m.-9 p.m.

Thursday

9 a.m.-9 p.m.

Friday

9 a.m.-9 p.m.

Saturday

9 a.m.-6 p.m.

Sunday

Closed
Parts Dept. Hours
Monday

7:30 a.m.-6 p.m.

Tuesday

7:30 a.m.-6 p.m.

Wednesday

7:30 a.m.-6 p.m.

Thursday

7:30 a.m.-6 p.m.

Friday

7:30 a.m.-6 p.m.

Saturday

8 a.m.-4 p.m.

Sunday

Closed
Service Hours
Monday

7:30 a.m.-6 p.m.

Tuesday

7:30 a.m.-6 p.m.

Wednesday

7:30 a.m.-6 p.m.

Thursday

7:30 a.m.-6 p.m.

Friday

7:30 a.m.-6 p.m.

Saturday

8 a.m.-4 p.m.

Sunday

Closed