Hyundai Oil Change Center Near Springfield, PA
Today's Hours:

7:30 a.m.-6 p.m.
Here's what happens when we change your oil and install a Hyundai Genuine oil filter
Our factory-trained Hyundai certified technicians will check the level of your motor oil and also check its appearance. If your Hyundai's oil is low or discolored, we need to find out why.
If the oil is a bit dirty, which is normal, we'll drain your oil and remove the oil filter, then we'll replace them with Hyundai Genuine oil and filter and fill the engine to factory specs.
We'll start and run the engine to assure that the fresh oil is being circulated and under pressure and that there are no leaks.
We'll advise you about the manufacturer's next recommended service mileage and set up your appointment, or you can do it easily online with our
Appointments
tool.
Above all, at Conicelli Hyundai's Service Department, we will always speak with you about exactly what's right and what's wrong, and what it will take to fix it.
No matter where you are located in the Delaware Valley, all roads lead to Conicelli Hyundai -- located in Conshohocken near the Blue Route and PA Turnpike, and just up the road from the Schuylkill Expressway!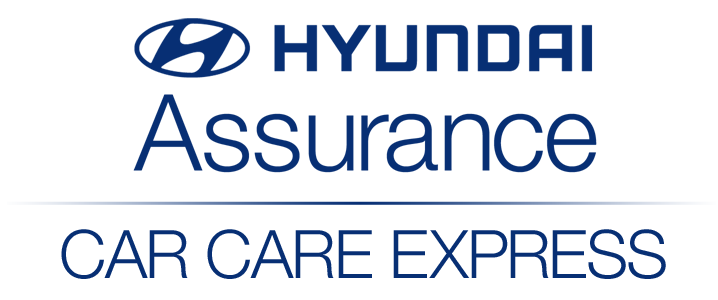 No appointment necessary
Oil & Filter Change, Tire Rotation, Battery Service, and Air Filters
Complimentary Multi-Point Inspection

Service & Parts Hours
Monday

7:30 a.m.-6 p.m.

Tuesday

7:30 a.m.-6 p.m.

Wednesday

7:30 a.m.-6 p.m.

Thursday

7:30 a.m.-6 p.m.

Friday

7:30 a.m.-6 p.m.

Saturday

8 a.m.-4 p.m.

Sunday

Closed
See All Department Hours
Showroom Hours
Monday

9 a.m.-9 p.m.

Tuesday

9 a.m.-9 p.m.

Wednesday

9 a.m.-9 p.m.

Thursday

9 a.m.-9 p.m.

Friday

9 a.m.-9 p.m.

Saturday

9 a.m.-6 p.m.

Sunday

Closed
Parts Dept. Hours
Monday

7:30 a.m.-6 p.m.

Tuesday

7:30 a.m.-6 p.m.

Wednesday

7:30 a.m.-6 p.m.

Thursday

7:30 a.m.-6 p.m.

Friday

7:30 a.m.-6 p.m.

Saturday

8 a.m.-4 p.m.

Sunday

Closed
Service Hours
Monday

7:30 a.m.-6 p.m.

Tuesday

7:30 a.m.-6 p.m.

Wednesday

7:30 a.m.-6 p.m.

Thursday

7:30 a.m.-6 p.m.

Friday

7:30 a.m.-6 p.m.

Saturday

8 a.m.-4 p.m.

Sunday

Closed